Dundas medal launched to commemorate Aberdeen consultant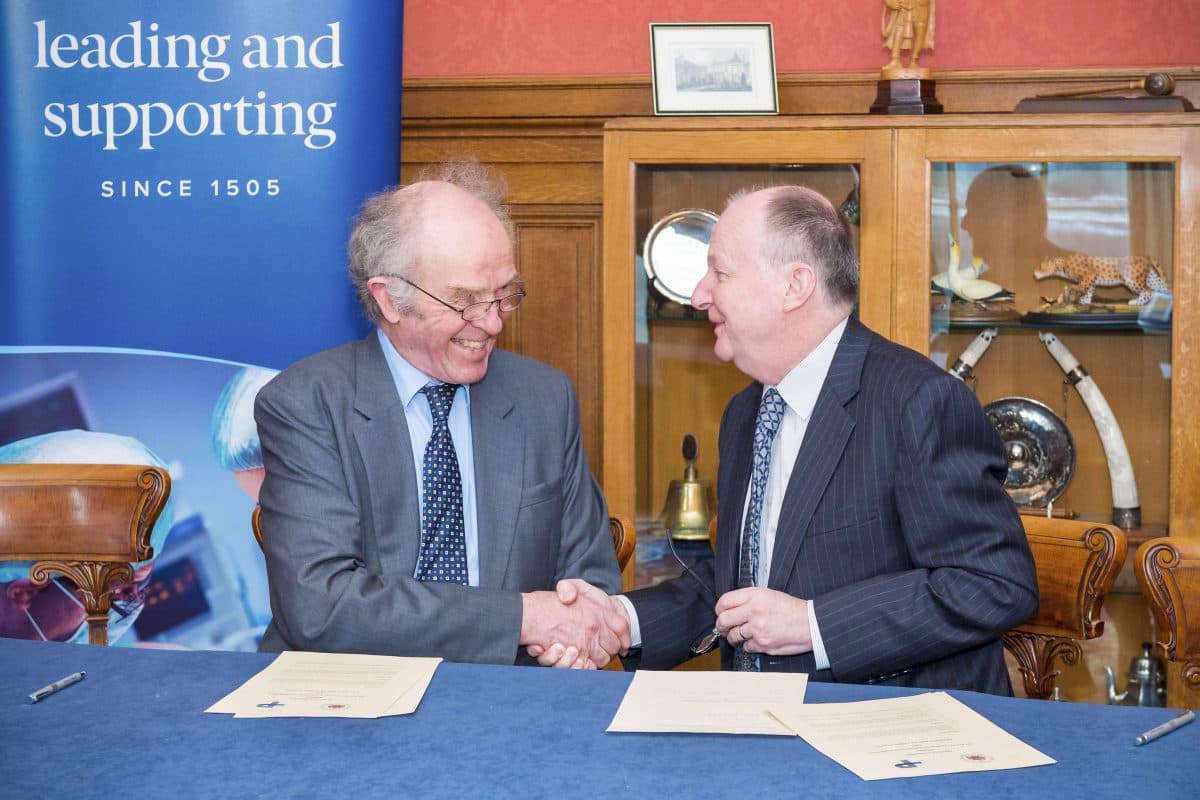 Scottish charity PATCH and Royal College of Surgeons of Edinburgh and collaborate to recognise those delivering best palliative care.
News release – 25 April 2017 – A new medal has been introduced by Scottish charity PATCH (Palliation And The Caring Hospital) and The Royal College of Surgeons of Edinburgh to recognise efforts to improve the provision of palliative care for patients when they are in hospital. The Dundas medal commemorates a former Aberdeen anaesthetist who died in 2014 from hepatobiliary cancer.
The family of Dr Dundas provided the legacy for this medal to acknowledge the importance of good palliative care for patients approaching the end of life, particularly in a hospital setting. The need for appropriate pain and symptom control, as well as clear communication with patients and families, is fundamental for those at the end of life.  The Dundas Medal aims to raise the profile of this need right across the UK.
The Dundas medal will be open to any individuals or teams, medical, nursing or paramedical working in the UK. The applicants or the applying teams are invited to submit an example from their own clinical experience detailing how they have made a difference to the provision of palliative care in their own hospital setting.
Dr Charles Robert (Bertie) Dundas was a consultant anaesthetist in Aberdeen Royal Infirmary and a senior clinical lecturer at the Foresterhill campus of Aberdeen University for over 30 years. He also served in the Gulf War as a consultant anaesthetist in the Royal Army Medical Corps.
Sir Michael Nairn, Chairman of PATCH commented:
Mr Mike Lavelle-Jones, President RCSEd commented:
Further information
For more information or guidance about the Dundas medal, see Awards and medals – The Royal College of Surgeons Edinburgh