Helen McLaren running the Edinburgh 10k in support of PATCH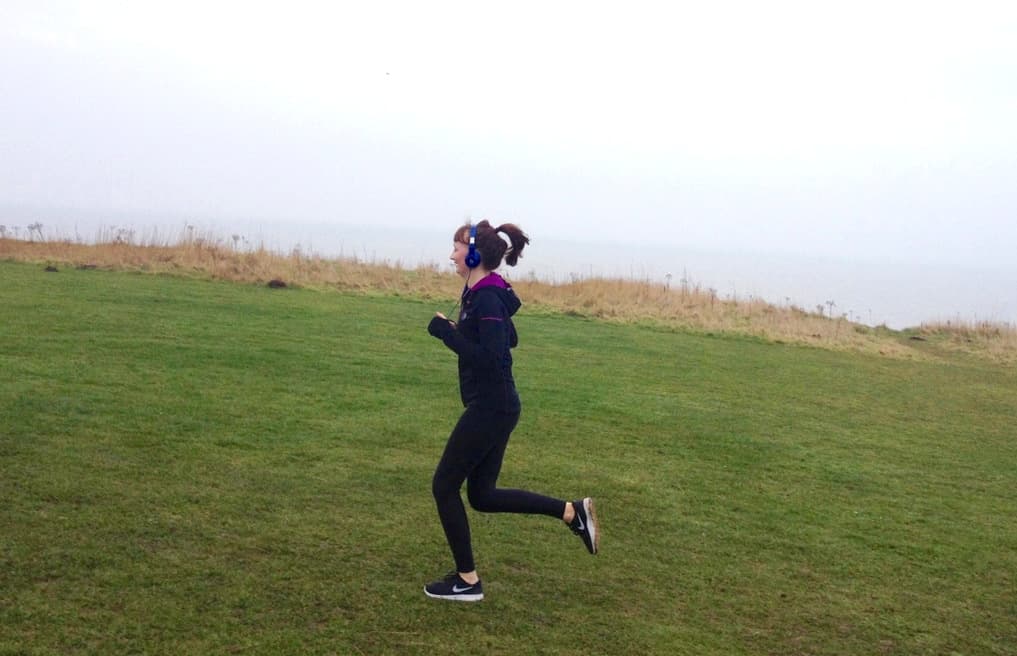 Helen McLaren is running the Edinburgh 10k on the 27th of May with a fundraising goal of £500.
Helen, who recently started running, wanted something to aim for and decided to sign up for the Edinburgh 10k. When searching for a cause that was important for her family, we were touched and delighted to find that she chose PATCH.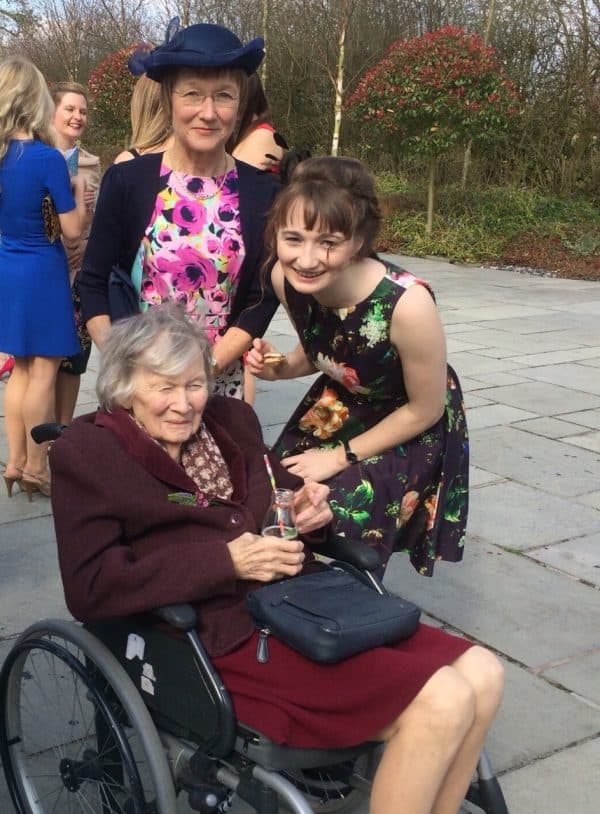 Helen with her Mum and Gran
It's heartening and encouraging to hear the positive impact of good palliative care, and how it can ease a difficult time for both the patient and the family.
Any donation, big or small, could help Helen reach her target and your support would be greatly appreciated.