Perthshire Highland cattle gathering raises £50k for PATCH
Balnabroich Farm, Blairgowrie, welcomes over 400 to Open Day in aid of PATCH.
News release –14 September 2017 – On Saturday 9 September over 400 members of the public, as well as local MSP John Swinney, attended a gathering of Scotland's finest pedigree Highland Cattle at Balnabroich Farm, Blairgowrie, Perthshire.
The event which was the first of its kind to be held at Balnabroich brought together eighteen breeders and over fifty cattle, raising in excess of £50,000 for Scottish charity PATCH.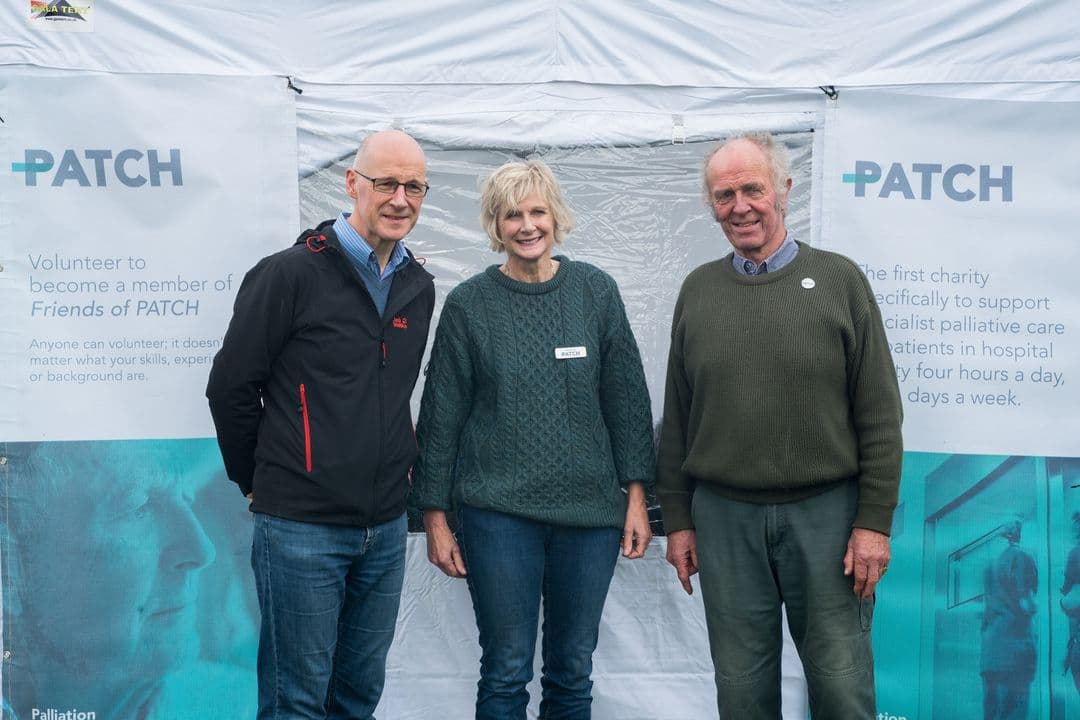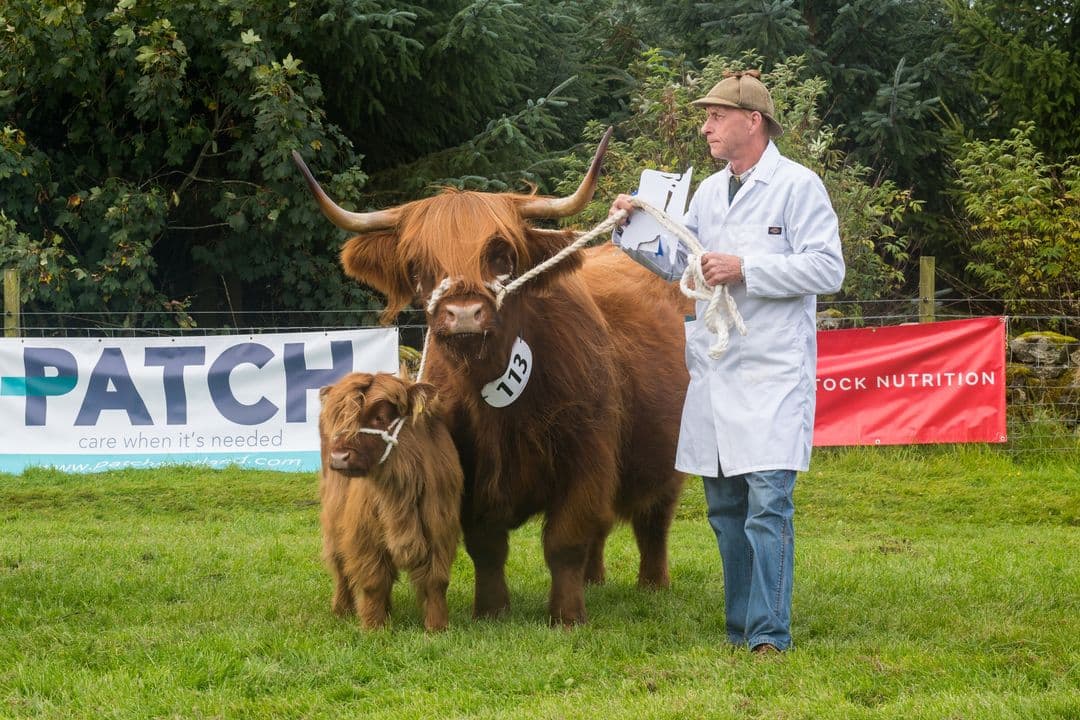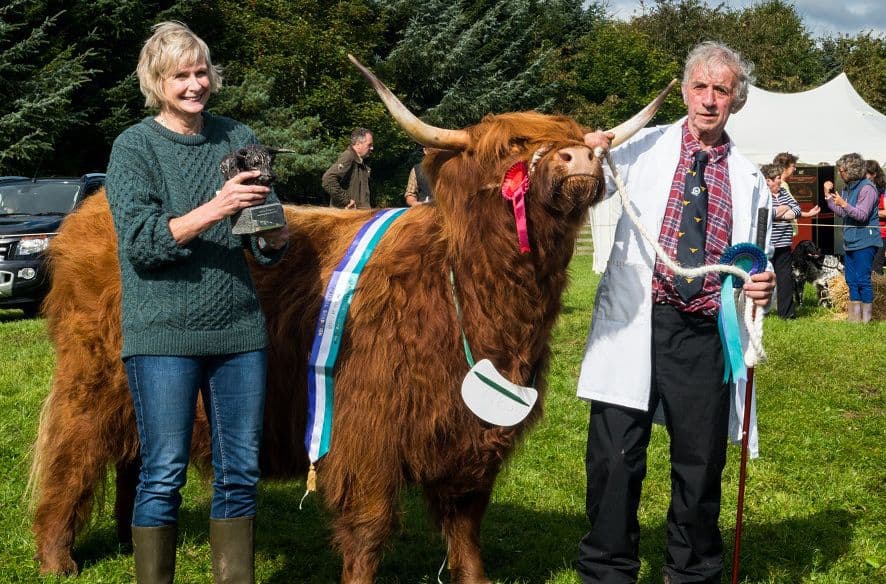 The event was organised by Sir Michael and Lady Sally Nairn as a fund and awareness raiser for the palliative care charity PATCH (Palliation and The Caring Hospital), of which Sir Michael is chair. PATCH was set up in 2013, and is the first charity specifically to support 24/7 specialist palliative care for patients in Scottish hospitals.
Sir Michael Nairn, chair of PATCH commented: