Stuck for present ideas? PATCH has an answer
Available to buy: PATCH note cards and Christmas Cards.
This year the PATCH team is keen to give you some additional ideas for Christmas presents and stocking fillers. We have been lucky enough to receive four beautifully hand painted designs from artist Zaza Shelley to create packs of 12 note cards. The cards are printed on beautiful quality paper stock, thanks to our extremely generous supporters at The Dragonfly Agency in Edinburgh. Each pack costs £8 and all proceeds go towards supporting PATCH-funded projects.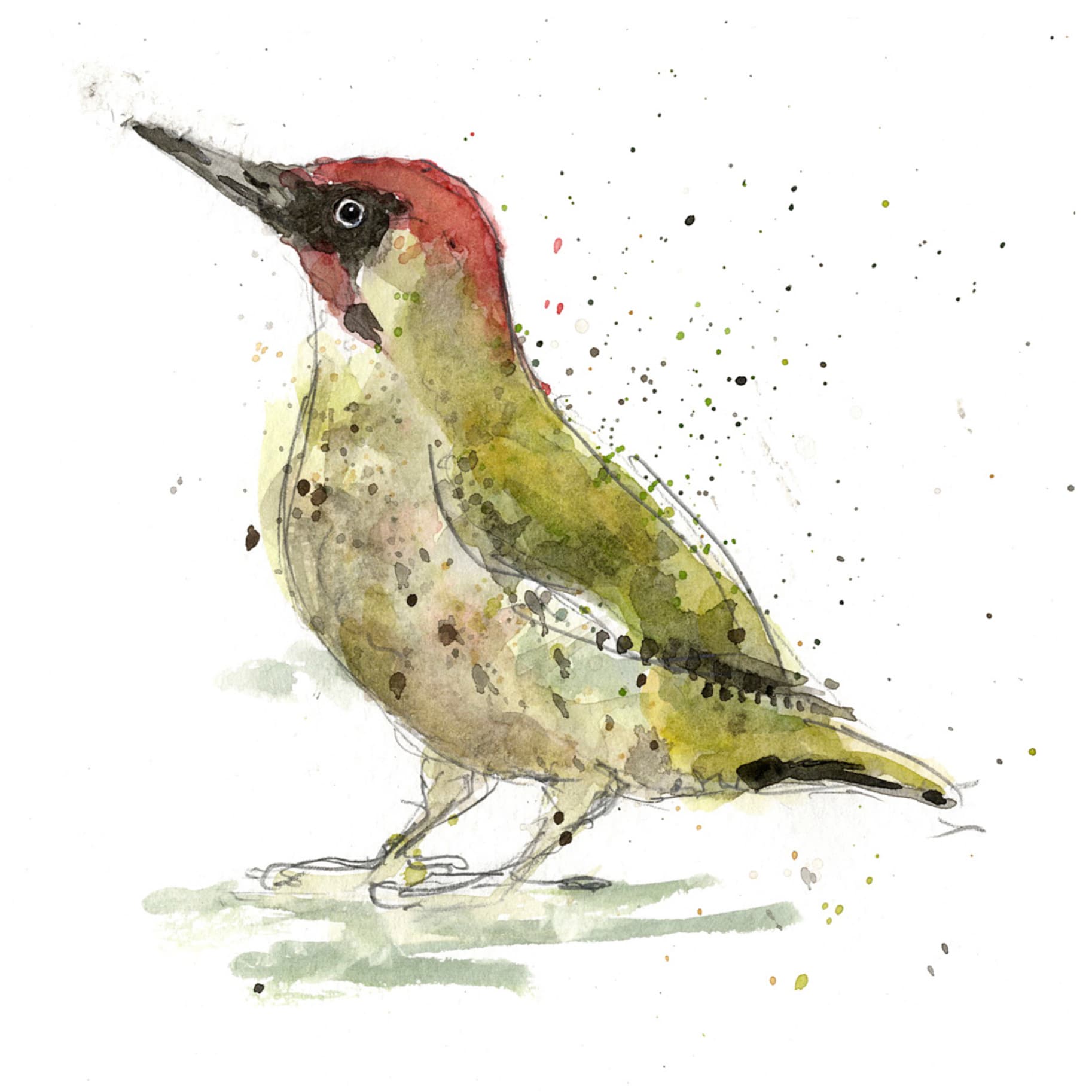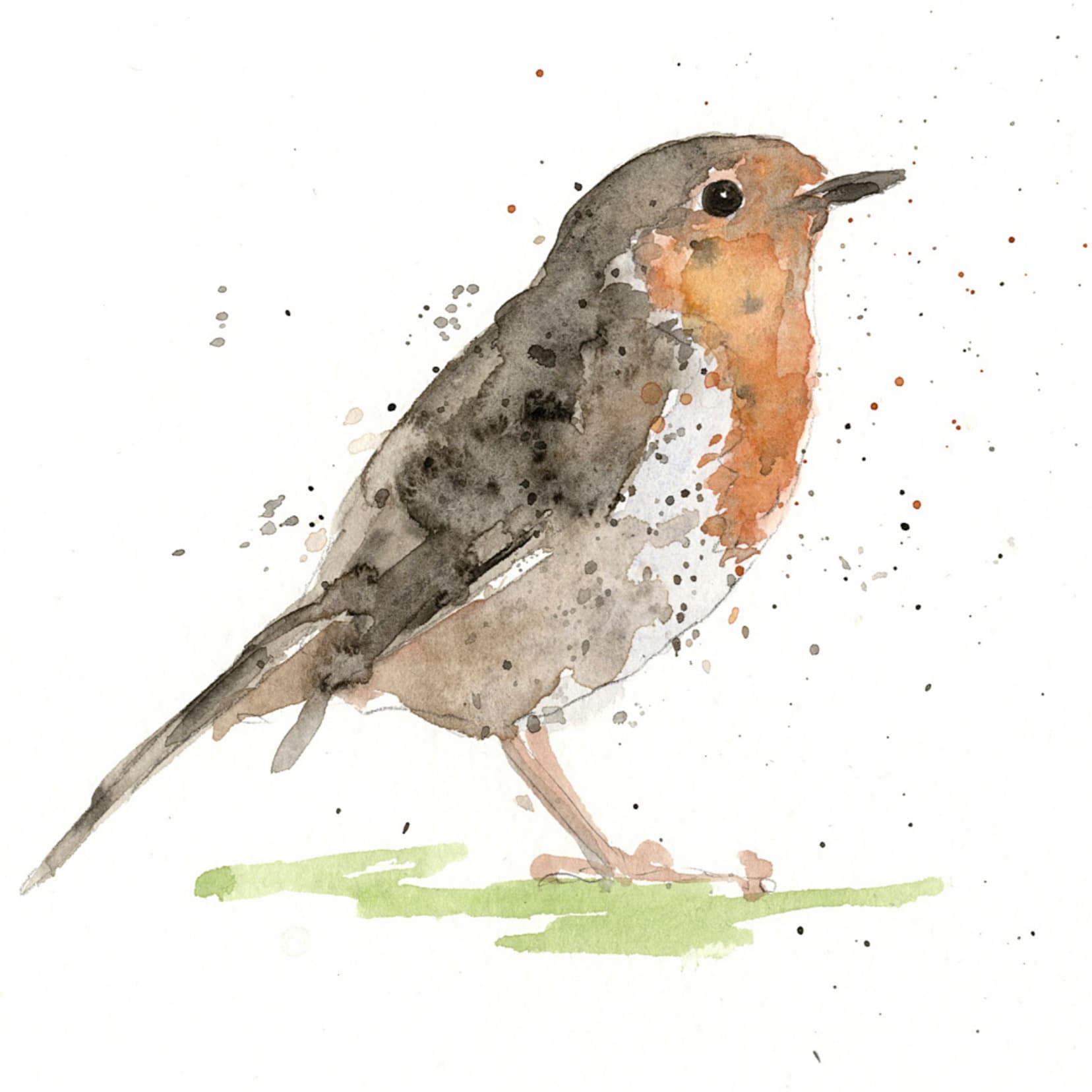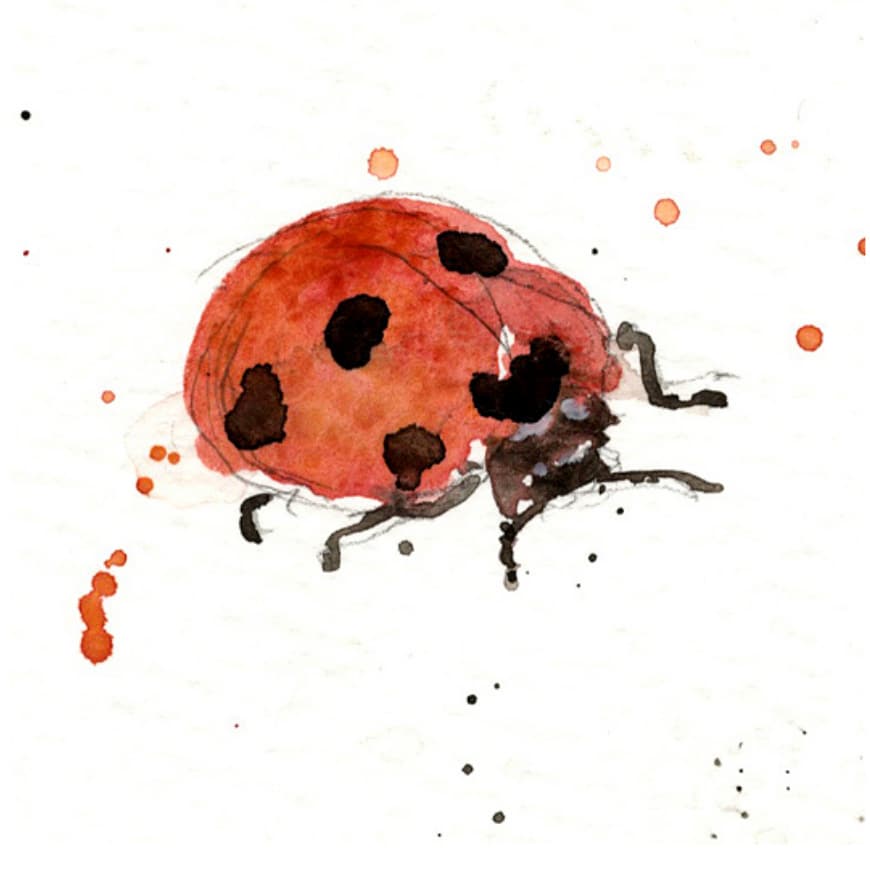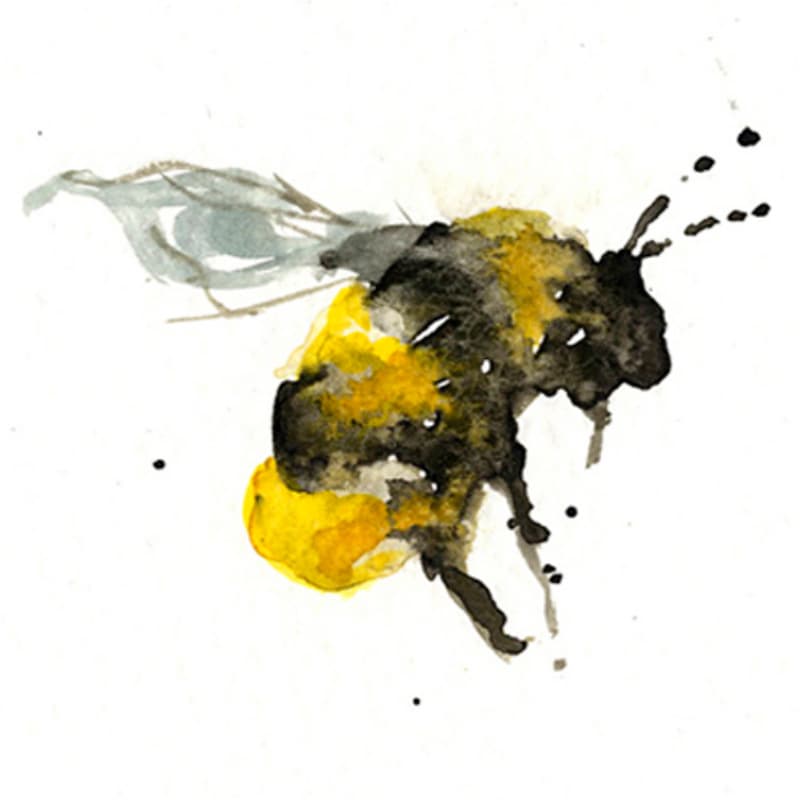 If you would like to purchase any cards please email kate@patchscotland.com and we can arrange delivery or postage. We do also have a variety of Christmas cards available. Packs of 10 Christmas cards with a range of bespoke designs by Zaza Shelley can also be purchased for £6 per pack.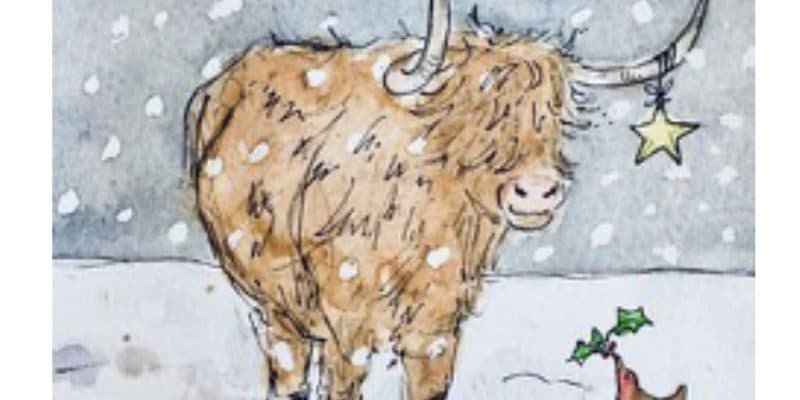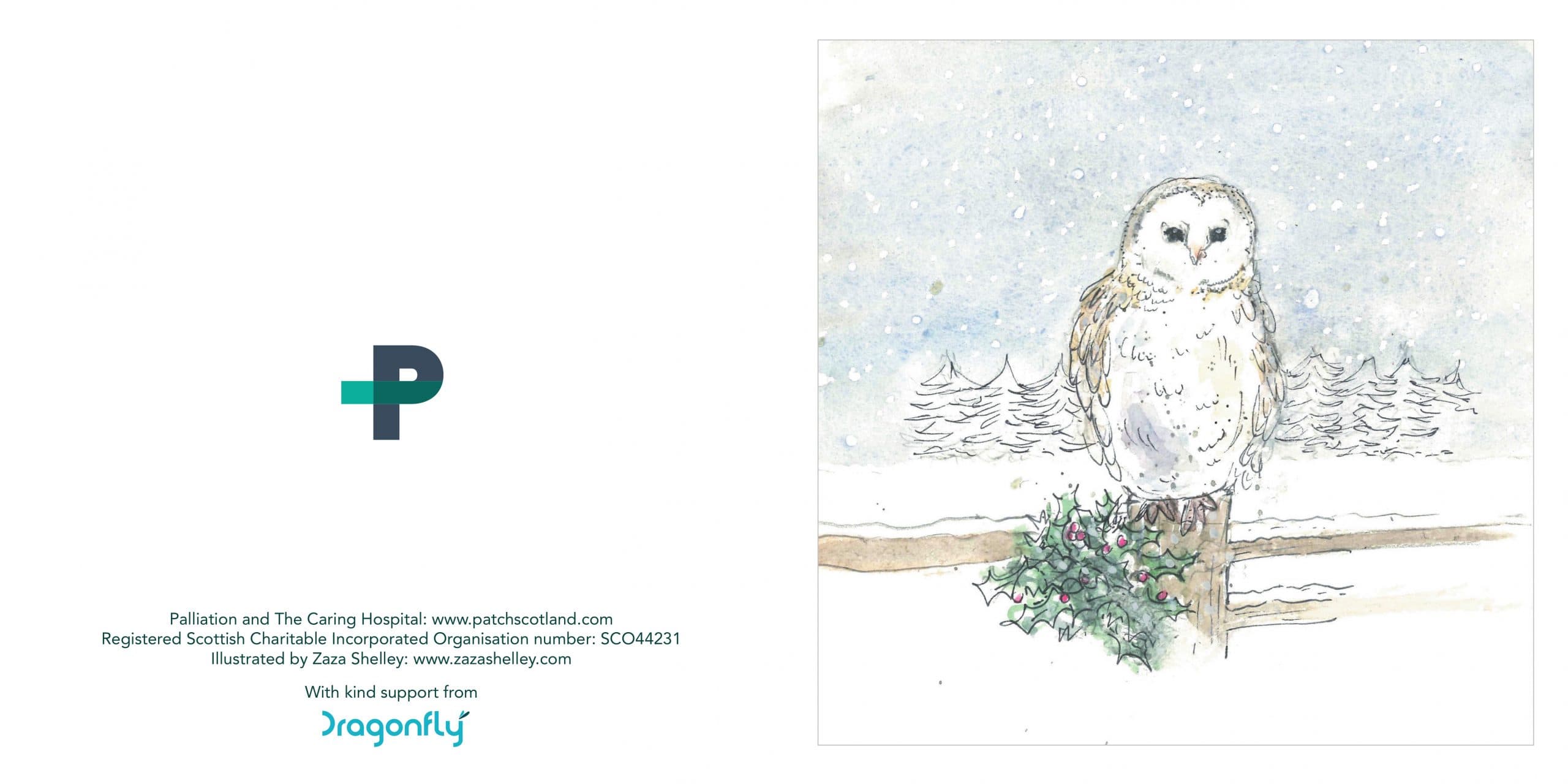 If you were thinking about a charity to support this festive season, we would be delighted to be considered.
Thank you for all your support this year and wish you a happy time over the festive season and health and prosperity for 2020.